Couples who spa together stay together
graphics
why Sediko is good for your marriage
The ultimate escape
We all know the importance of date nights and spending time together, but a restaurant can only do so much to revive your relationship. What you really need is time away, a place to slow down, less cell phones and more eye contact. Time with each other without the kids, work or politics.
That is quite literally what Sediko Bush Spa is all about. It is not only situated in one of the most beautiful corners of Limpopo, but it is designed with the ultimate feeling of escape and tranquility in mind. The second you step through that door you completely forget about the outside world. From the background music, the décor and the layout to the serene setting surrounding the spa… it really is difficult to keep your work brain going. It is allmost as if you lose yourself for a moment.
NOW THAT is the kind of date we are talking about.
Escape the digital craze and appreciate each other
We are so used to staying connected with the outside world on our phones, we completely forget to appreciate what is right in front of us. With our constant phone checks it sometimes become "work" to talk or listen to your partner. You need to remind yourself to concentrate on the human in front of you.
This date will leave you with no choice… At Sediko Bush Spa cell phones are not welcome.
You will be forced to enjoy your partners company, to share an experience with them and not your followers. Believe me when I say, you won't regret a second of it.
There are so many different treatments available (the one sounds more incredible than the other) that you might get FOMO when spending any time on your phone. If you make it your goal to try everything Sediko has to offer… you'll need atleast 9 days..
Yes that is 9 days with your soulmate, away from the world OR atleast 4 getaways OR even better 4 years of anniversary weekends…

Get back in touch and reconnect with your soulmate
We often feel like we need time apart to realign of inner Chakra's, but Sediko's couples experience will teach you to share a space with your partner while reconnecting with your inner self at the same time.
Remember the best version of you, is the happy, relaxed and well rested you. Isn't that exactly the you that you would want your partner to enjoy… Good news! You'll both get an opportunity to appreciate the best versions of each other.
Some people might not be comfortable with the idea of a stranger touching them, but once the therapist starts treating those tense muscles anyone will quickly forget about the "problem" HOWEVER… we have an even better idea which will add another dimension of closeness to your Sediko couples experience. The Rasul Mud treatment promises a heightened sense of relaxation and closeness.
Based on an Arabian bathing ritual, you will be applying different therapeutic muds to one another after which you will find your inner balance as you enjoy a steam and the warm tropical rain falling from the starry sky. The treatment will not only bring you closer together and teach you to enjoy self-discovery with one another, but it will exfoliate the skin and increase wellbeing.
You will remember this experience forever…
Picure this… Sediko Romantic Bliss for Two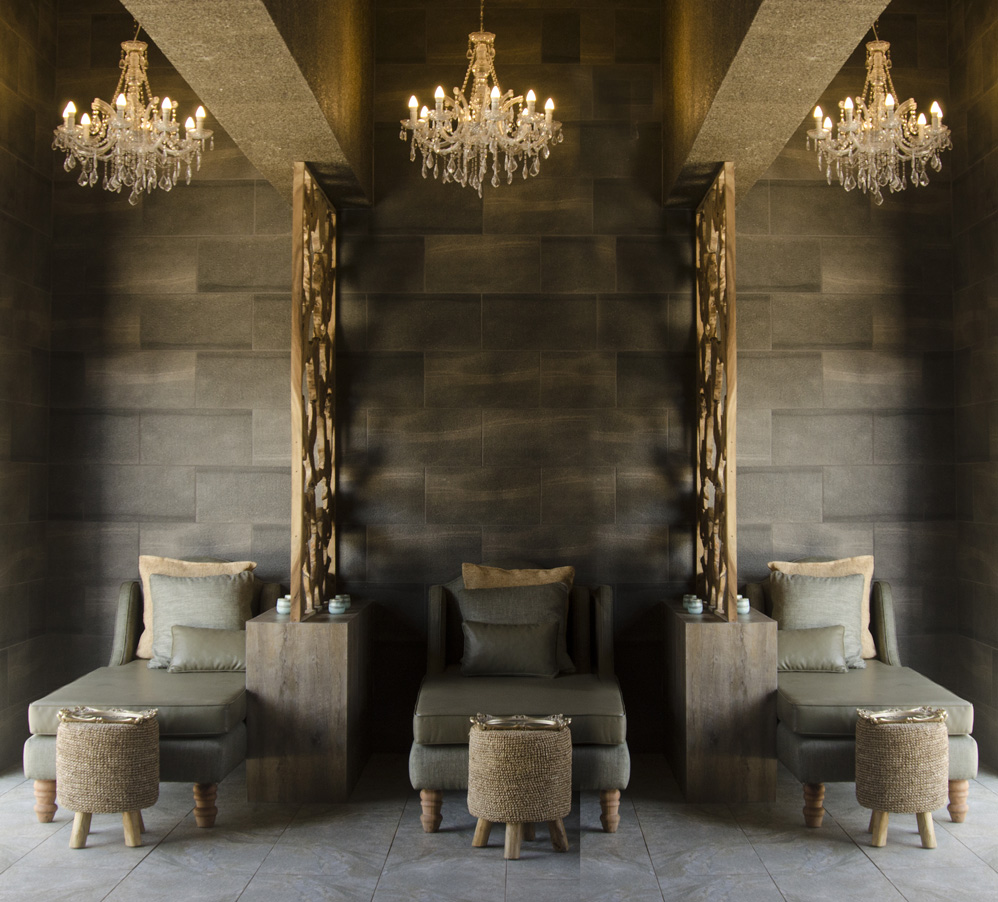 Your romantic journey will start with a water massage in our indoor Tonga bath. Enjoy millions of soothing warm bubbles rushing all over your body while sipping a glass of bubbly, setting the scene for ultimate togetherness. Retreat to the beautiful candle lit Rasul chamber and end your journey of romance with a couple's candle wax massage treatment.
The Lemon Zest Candle massage is definitely on my personal Sediko bucket list, just look at the description of this magical treatment… A synergistic blend of plant waxes and butters, infused with plant botanicals of lime, sweet orange and lemon grass, are used in this massage therapy treatment to relax and offer great moisturizing and protective skin care benefits. The candle envelops the massage area with refreshing citrus aromas which rejuvenate, uplift, smooth and promises a complete body and wellbeing massage experience. The remaining candle is gifted to you to try this treatment at home.
Not only will you remember your Sediko couples experience forever, you get to keep the candle afterwards to spoil each other at home.
Now that is how you rejuvenate, rediscover and revive the senses of your relationship.